Karma:
Karma means action; an action can either bind or liberate you. If action is in pursuit of happiness, it binds and if it is an expression of happiness it liberates. Only if your action is an expression of your joy it is worthwhile otherwise it is just an exploitation.
Dharma:
There are certain rhythm which governs the functioning of life and existence. These rhythm can be called as laws or Dharma. Dharma exist at every sphere of life. If an action or Karma follows the appropriate rhythm or Dharma then it is correct in existential terms otherwise it is destructive.
Sewa:
Being available is seva. Like the Sun, the wind, fruits etc. The most fundamental law or Dharma of existence is Seva. Seva appropriates life and gives a meaning to it.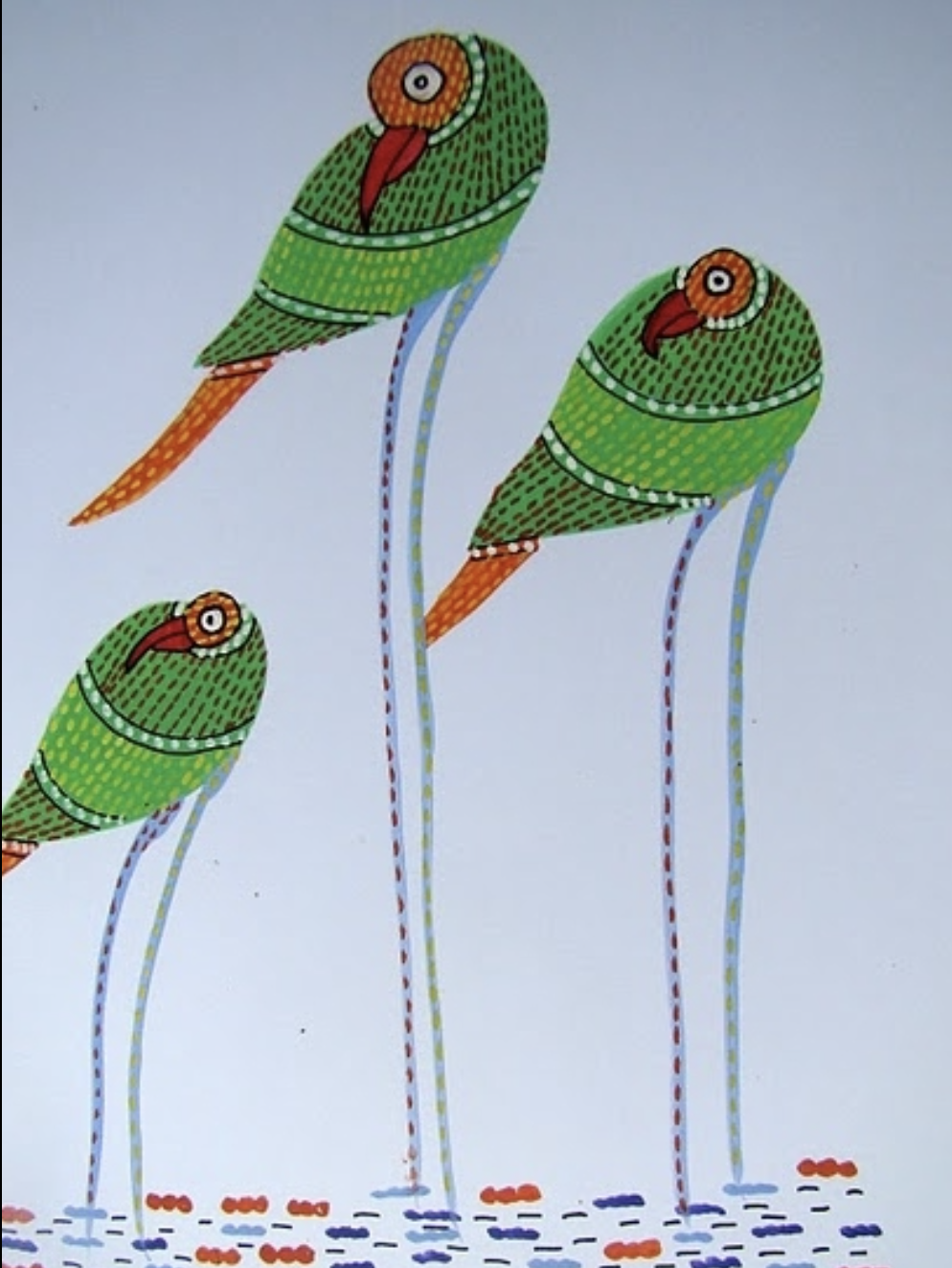 When Karma, Dharma and Seva fall in the same line then the whole effort is called as Karma yoga. At some point the whole economics of India was designed on this line and evidence proves that it was the most successful and holistic. We endeavour to revive it through Preseed For, here, all products we build are true to the altruistic values expected only from a non dogmatic yogi.